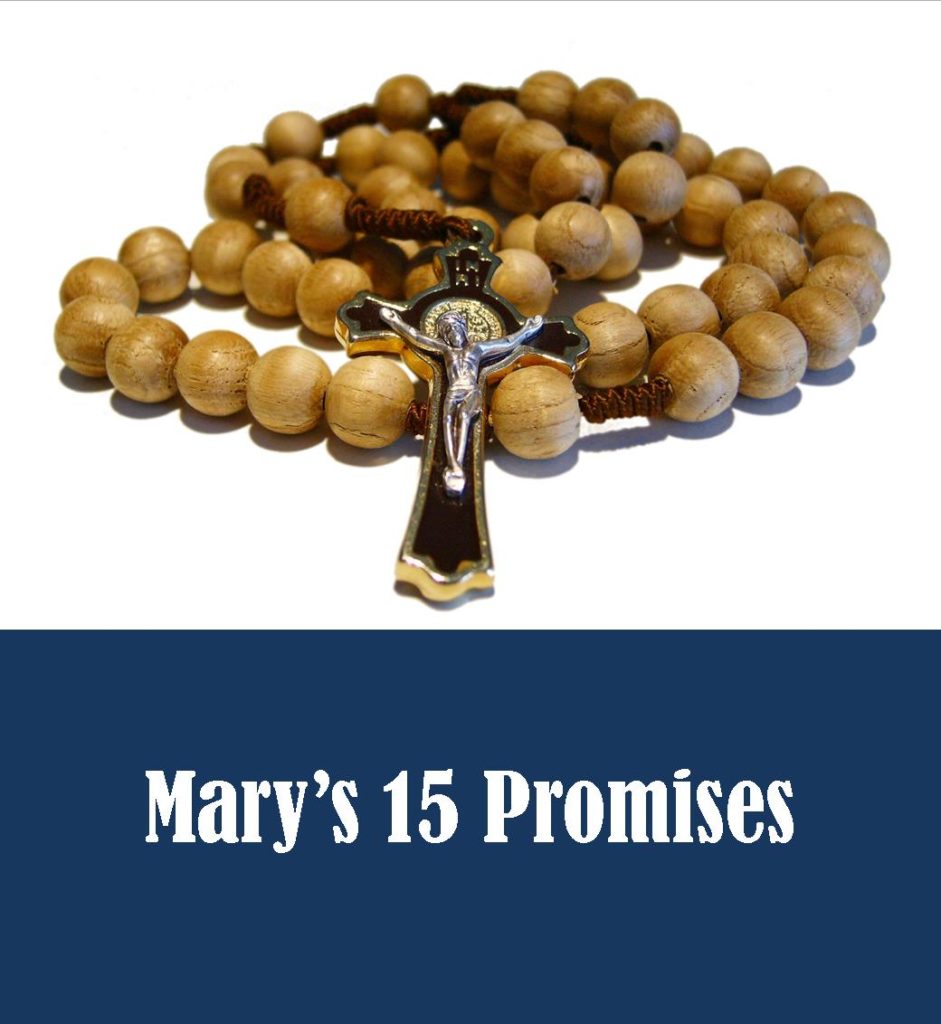 Tradition tells us that the Blessed Virgin Mary made 15 promises to St. Dominic which she extends to anyone who prays the rosary. Here are her promises along with a brief explanation for both adults and children.
1. Whoever shall faithfully serve me by the recitation of the Rosary shall receive signal graces.
Explanation: What are "signal graces"? They are little signs that God will give you that you are headed in the right direction so you can make good decisions.
For children: If you pray the Rosary, God will help you make good choices when you're not sure what to do.
2. I promise my special protection and the greatest graces to all those who shall recite the Rosary.
Explanation: Mary is a channel of God's graces to us. She has a special place in her heart for those who pray the Rosary. They receive her special attention and protection.
For children: When you pray the Rosary, Mary promises to make an extra effort to protect you and send you special blessings.