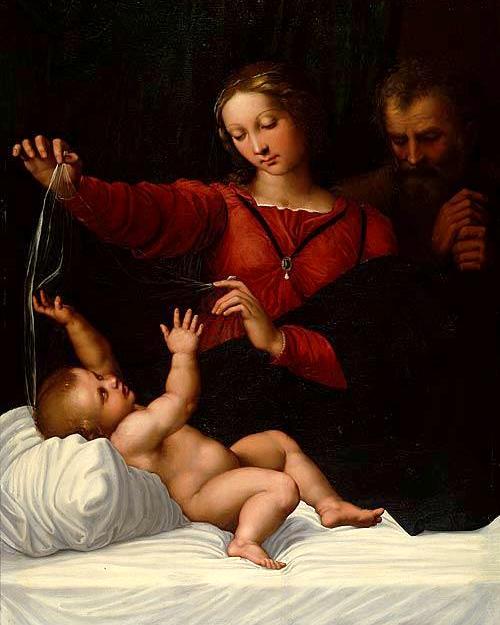 Did you know Christmas doesn't end on December 25? We're just getting started! For Catholics, the Christmas Season lasts for 40 whole days until Candlemas on February 2!  Before then, we have The Solemnity of Mary on January 1st (the Octave – 8th day- of Christmas) and the Feast of the Epiphany on January 6 (exactly 12 days after Christmas, though in many countries the celebration is moved to the nearest Sunday – this year this would be January 3).
Here are some links to keep your family in the Christmas spirit for the 12 Days of Christmas!
Solemnity of Mary
An explanation of the solemnity from EWTN.
Prayers for the Solemnity of Mary  from Churchyear.net. Use to enrich your family prayer time.
Fleur-de-Lis Brownies from Catholic Cuisine. Easy and lovely way to make your Solemnity special!
Free solemnity coloring page from Faith-Filled Freebies
Feast of the Epiphany
Living Epiphany.  I wrote this article a few years ago, sharing how we observe Epiphany in our home. Basic explanation with story and tea party ideas.
Paper Bag Crown from artbarblog. This could be a super easy Epiphany crown – you probably have everything on hand already!
Star sun catcher to remind us of the journey of the Magi.
Altar display: I love the way this mom arranged her table with the spices and flowering bulb. This would be a great addition to the family altar.