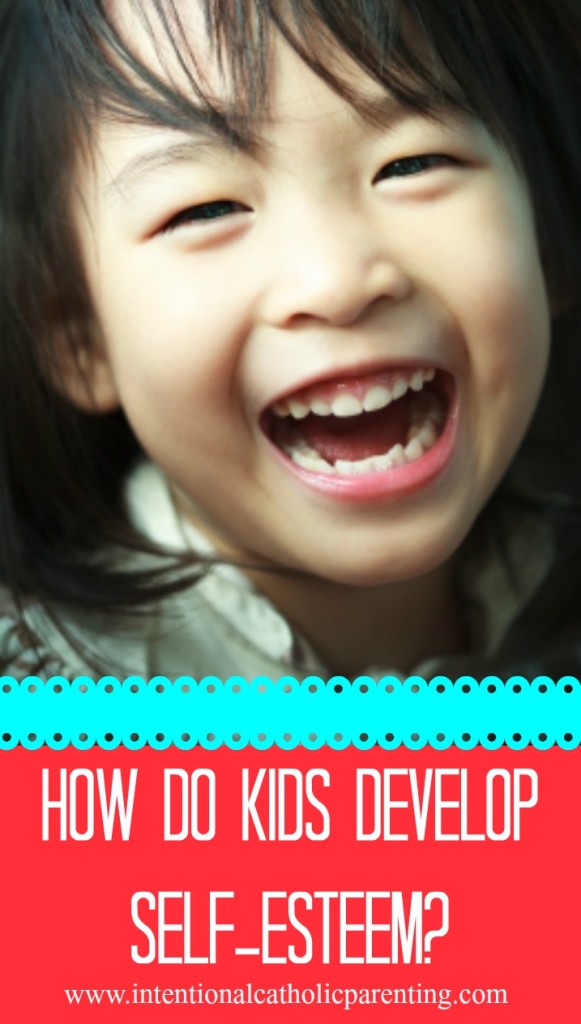 What is self-esteem?  This article is a good introduction to the concept of self-esteem. Self-esteem is "a person's overall sense of self-worth or personal value." I like the definition in this article for high self-esteem: It's a positive but realistic view of the self. Ideally when our child reaches adulthood, he will be aware of his limitations but also feel good about himself.
Too much self-esteem . . . ? Narcissism is real psychological disorder. I love how Dr. Laura Markham explains it clearly here, but cautions parents against an adolescent diagnosis of true narcissism. Basically all teens are a little narcissistic!
What contributes to low self-esteem: A good overview of common contribution factors to low self-esteem. In a nutshell: overly critical caregivers, uninvolved/preoccupied caregivers, parents fighting, bullying when parents aren't helpful, parents not helping with academic challenges, when parents don't help, belief systems that make you feel guilty or like you're sinning all the time, unrealistic images in the media.
12 Ways to Raise a Confident Child by Dr. Sears. A GREAT list of reminders! I also love Dr. Sears' book The Successful Child.  The book redefines success.
Image credit: tcj2020 (freedigitalphotos.com)