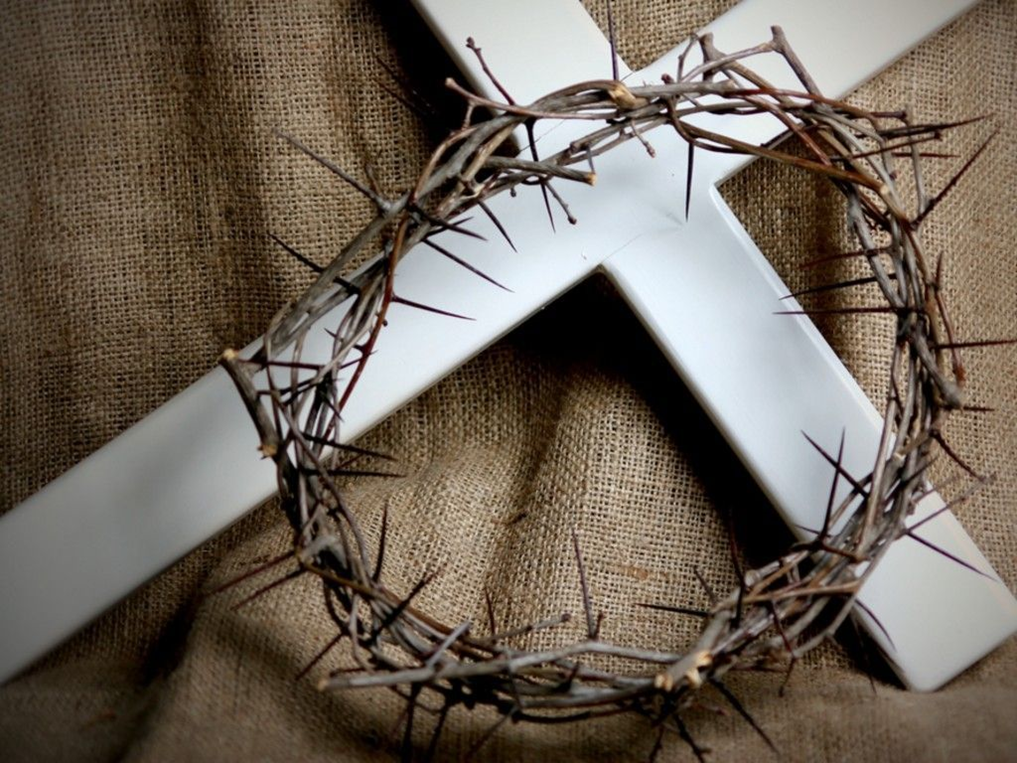 Lent begins Wednesday! The 3 pillars of Lent are prayer, fasting, and almsgiving. While we (hopefully) practice these all year round, during Lent we pause and reflect on our relationship with God, and we intensify our devotion to these 3 pillars. Here are some fresh ideas for experiencing an intentional Lent in your domestic church. If your family is new to Lenten practices, just pick a few ideas to get started!
1. Prayer
Setting aside more time for family prayer during Lent draws us closer to one another as a family and to God. Through family prayer, we begin to recognize ourselves as a family rooted in Christ's mission, set aside for good works.
Teaching children to pray. We can teach our children to deepen their prayer life during Lent, no matter their ages. Great tips from Catholic Digest.
Family altar. This is a post from my (neglected . . . ) homeschooling blog. I explain how we set up our family altar at Lent and the symbolism of the objects on our altar.
Stations of the Cross for Children. Love this beautiful free Stations of the Cross booklet  from Feast and Feria. They also offer ideas for creating a hands-on Stations of the Cross box. You place little objects in a box that your child can hold while your family prays the stations. My favorite book for praying the Stations with kids is Mary Joslin's beautifully illustrated picture book. However, it's currently $50 on Amazon! Yikes. I'll treasure my copy. This similar (and cheaper) book by Angela Burrin looks lovely, too.