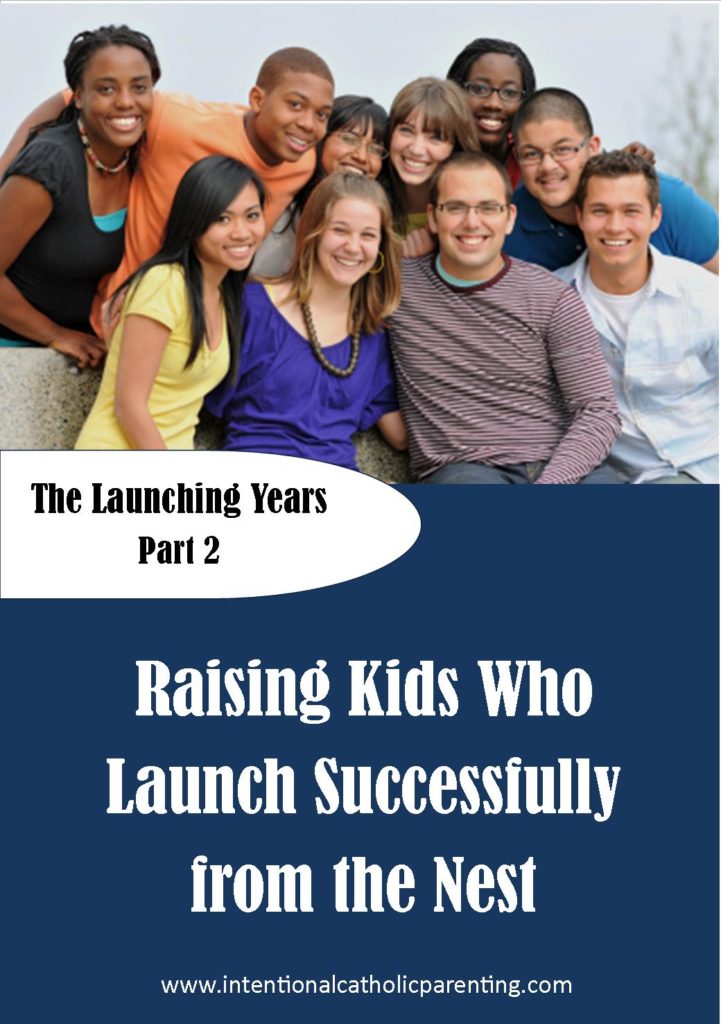 In my last post, I laid out what I consider 3 fundamental developmental tasks of the late teen years:
1) moving toward interdependence
2) clarifying identity, and
3) grieving the loss of childhood.
Not all teens transition successfully into adulthood. Some fail to develop the capacity for true interdependence, which requires an ability to both give and receive loving aid and mercy. Some fail to achieve true autonomy: they remain tethered by what their peers or parents expect of them. They never figure out what it is they really want for themselves, so they drift from job to job without real focus, or they do what is expected of them but lack passion and satisfaction. Others never face their mixed feelings about growing up; they never grieve the loss of childhood so they are left with nagging sadness or dis-ease, or they do self-destructive things to keep themselves from leaving their parents.