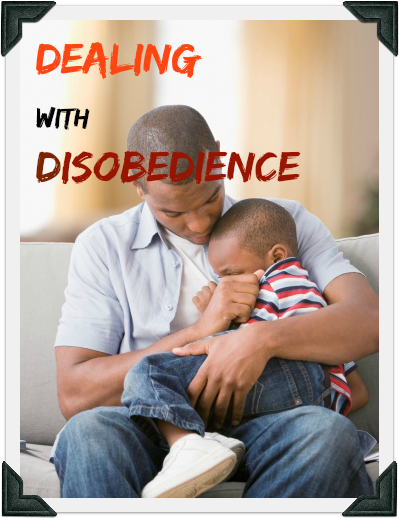 [Note from Kim: I apologize to my subscribers who are only today getting this post which was published on Wednesday, Aug. 19! I transitioned to a new RSS delivery service this week and we've been ironing out some wrinkles.  New posts should arrive in your email in-box with no problems in the future.]
The topic of obedience has come up recently in so many conversations I've had with friends that I decided to a Wednesday Links about it!  Most gentle parenting advocates focus on the quality of the connection between parent and child when addressing issues of obedience.  Yes, it's very frustrating and not okay when your child is defiant.  Just remember: when your child says NO to you now when he's little, he may have the power to say NO when he is a teen when somebody pressures him to do something immoral or illegal. Here are a few links to get you thinking about solutions:
Obedience as an Act of Love by Laurel at MuffinBlog.  LOVE THIS. It's by a gentle Catholic mom who appreciates Dr. Greg and the Theology of the Body.  "The goal isn't to instill obedience out of fear – of what might happen if they don't obey, but rather instill obedience out of love – and what might happen if they DO. . . As parents (and in any other capacity where we expect obedience from others), we must first give example through loving service. We must give of ourselves in order to inspire others to do so in return. "  YES!!
Obedience isn't the goal; cooperation is from the Aha Parenting blog.  "Most parents feel embarrassed when their child doesn't obey them. When we say jump, they're supposed to jump, right? If they don't, isn't that evidence that we're lousy parents? Actually, no. It would certainly be more convenient if our children would respond to our raised eyebrow by jumping to it. But it may even be dangerous to raise a child who obeys without question, who swallows his objections and does what he's told.  Here's why. Obedient children grow into obedient adults. They're less likely to stand up for themselves, more likely to be taken advantage of. They're also capable of simply following orders without question, without taking responsibility for their actions." (Emphasis added.)
Are You Damaging Your Child by Demanding Obedience? by Ariadne Brill  "In our current culture, parents are praised when their children are obedient – it's a mark of good parenting. The quieter and the more obedient the child, the better.  In truth, parents are doing a disservice to their children and to society when they demand that their children do exactly as they are told, no questions asked.  In other words, expecting children to dutifully comply with their parents commands, right away, is not such a great idea in the long run."  The blogger gives 6 reasons demanding obedience is damaging.
But then she offers practical advice in another article: If Not Obedience, Then What? Ariadne suggests 5 ways we can use cooperation and mutual respect to ensure our children follow through on their responsibilities and other expectations.